Gym: Blocker Academy Federal Heights
Location: 9150 Federal Blvd.
Hours of operation: M-F (9:00 a.m. –8:30p.m.) and Saturday (8:00a.m. – 10:00a.m.)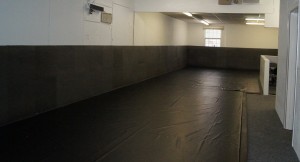 Types of classes: Muay Thai
Specialty: Muay Thai
Women's and kids classes available: Yes/Yes
Individual/Private lessons available: Yes
Class sizes: Varies between 4 and 20 students per class
What experience level is needed to join: None to start, beginners welcome
Equipment available/condition: While gloves and shin pads are available, it is advised students bring their own for health reasons. (Gear is available for purchase onsite as well)
What about the instructors?: 2 full 2 assistant (One of which, Kru Snake Blocker featured in the international Muay Thai magazine "Muay Thaimes" Also on Spike T.V's Deadliest Warrior, and Most importantly Former Muay Thai Kickboxing World Champion)
Overall look and feel:  Smaller gym, Feels like some hard core, Muay Thai training going on.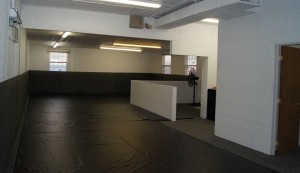 Fight team calling this home:  Federal Heights Fight Club
Current members say:  My visit occurred between classes, so I was not able to get member feedback. If you are a member, please feel free to leave your thoughts on the facility and training.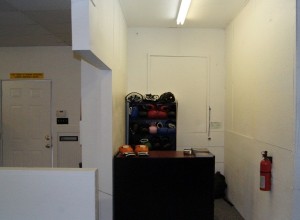 The breakdown: This is a small, new gym. Smaller classes should mean more individualized training. While the gym looked bare bones, the training seemed anything but. These guys know what's up. Kru Snake Blocker has an impressive background and as demonstrated in their "Tip of the week" video has a very clear and thorough teaching style. In my opinion, a must for anyone looking to up their stand up game.