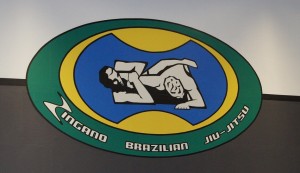 Gym: Zingano Brazilian Jiu Jitsu
Location: 2790 Industrial Lane Broomfield, CO 80020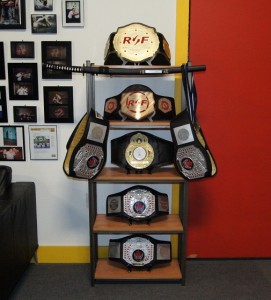 Hours of operation: (varies by site) See schedules here… schedule
Types of classes: Brazillian Jiu Jitsu , Muay Thai, MMA 
Specialty: Brazilian Jiu Jitsu 
Womens and kids classes available: Co-ed classes and Kids classes
Individual/Private lessons available: Yes 
Class sizes: Varies between 6 – 25 students depending on the class
What experience level is needed to join: None to start, beginners welcome 
Equipment available/condition: A variety of equipment on site…Cage and a ring on site, Huge open mat area, multiple bags available. While gloves and shin pads are available, it is advised students bring their own for health reasons. (Gear is available for purchase onsite as well)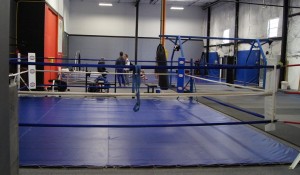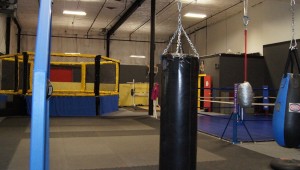 What about the instructors?: 16 instructors total. All must complete the Zingano BJJ training course before they are allowed to train. 2 Black belts on staff as well as many visiting professional instructors 
Overall look and feel: This feels like a fight gym from the time you come in the door. The belts and trophies on display announce that there is a high level of training going on here. 
Fight team calling this home: Zingano BJJ. Some of the fighters training here are: Cat Zingano, Matt Simms, Cory Cookler, Kevin Hernandez, Garret Port, and Garret Phipps
Current members say:  My visit occured between classes, so I was not able to get member feedback. If you are a member, please feel free to leave your thoughts on the facility and training.
The breakdown: This is one of Broomfield's hidden gems. You may have driven past it on your way to Boulder or the flatirons mall and never even noticed it. The sprawling facility is both clean and airy. Offering a good mix of classes in both styles and skill levels,  Zingano's  is turning out high level fighters yet still has time and room for kids and beginner classes.